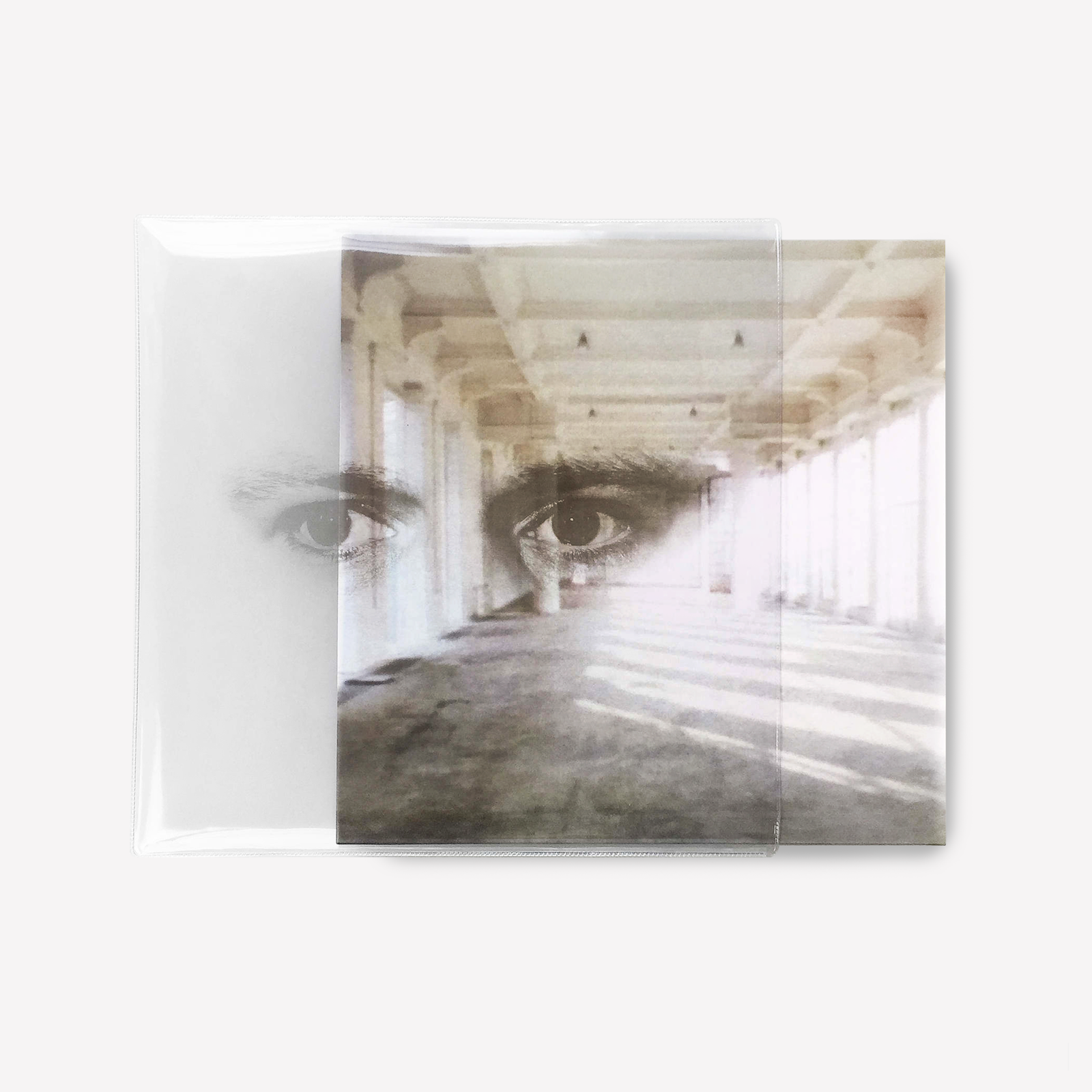 Gazebo Compositions LPA

Label: Ekster ‎– EKS014
Format: Vinyl, 12"
45 RPM
Mini-Album
Released: 2017


A
A1. Improvisation
A2. Composition In Cmin
A3. Dor De Casă
A4. Oh Dear


B
B1. Composition In Gmin
B2. Gazebo
B3. Conservatory
B4. End Theme
Antwerp's Ekster Records proceed Elko B's flight of fancy with Gazebo Compositions, a sophisticated suite of solo piano compositions by Han Swolf aka Hantrax, whose previous releases have swerved from braindance electro to more cyberpunkish concerns recently on Ticker Tape Parade for Palermo Records.

Gazebo Compositions appears to by-pass his electronic inclinations and find the artist returning to his roots at the piano stool, where he turns inspiration from a video-work by Flemish filmmaker Jef Cornelis into a series of ambiguously nuanced mood pieces reflecting on themes of youth and its inherent emotional turmoil.

The eight pieces are almost exclusively informed by jazz and classical schooling and performed on winged piano, clearly demonstrating Swolfe's instrumental aptitude (he was accepted at the prestigious Antwerp Jazz Studio aged 15) and virtuosity in its carefully plotted narrative and play of harmonic shadowing.

However, if we're correct, it's possible to also detect the subtle presence of electronics underlining a number of the pieces, as with the swooning bass behind Composition in Cmin, and which shockingly prang out from Dor de Casa, whilst the LP's title piece - and head-turning highlight - Conservatory features heavy electronic processing to radiant and absolutely immersive effect, in a strong way recalling the electro-acoustic nuance and duality of the Belgian composer, Dominique Lawalrée, who was recent subject of a crucial retrospective.

For your late needs and dreams of high-ceilinged apartments, this one comes with warmest recommendations.