Horst Arts & Music Festival Nocturne
Horst, Vilvoorde / 2018
We blend & celebrate the worlds of arts & music in an immersive three-day festival experience. The Festival counts as the final destination of our artistic itinerary.

DJ Nomad, Gabber Eleganza 'The Hakke Show', Golin (live), Hantrax, Invisible City, Joy Orbison.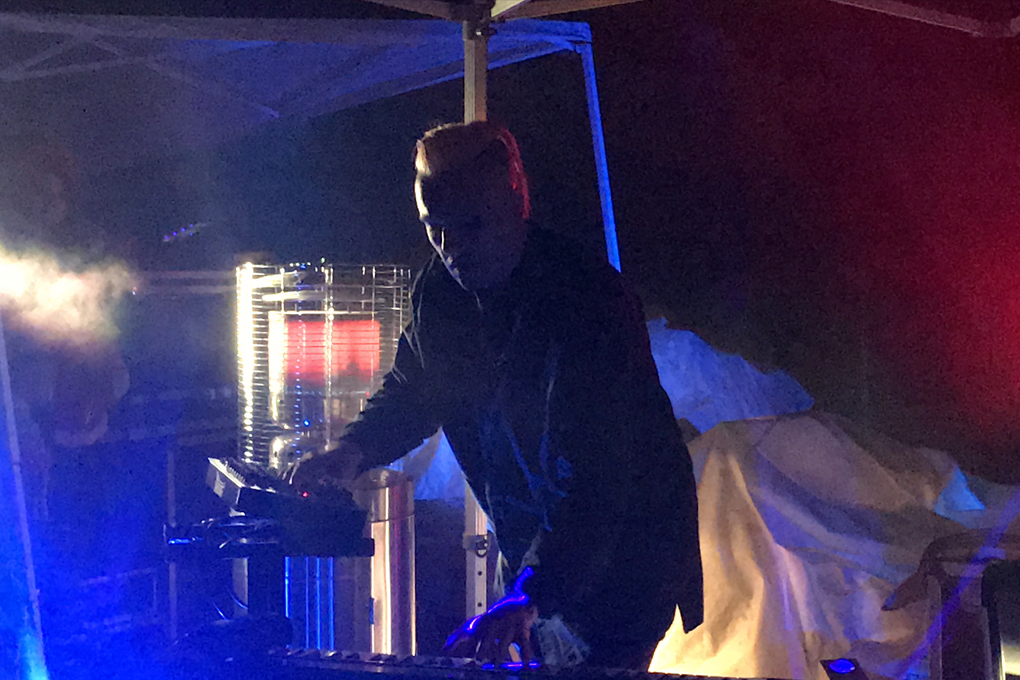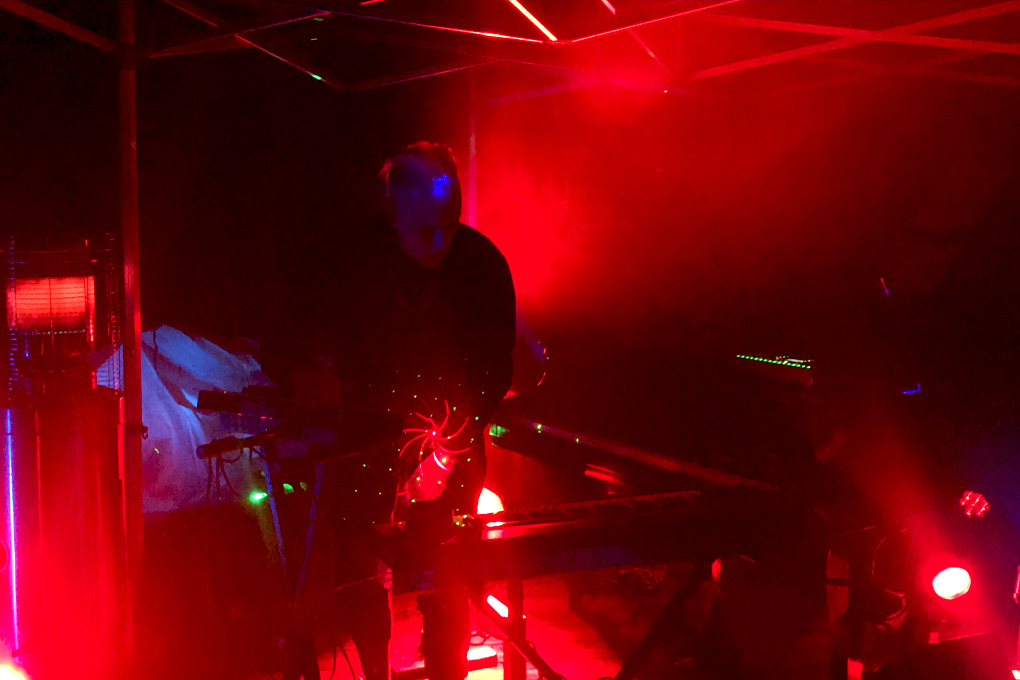 Photo by